Helping Urban Scholars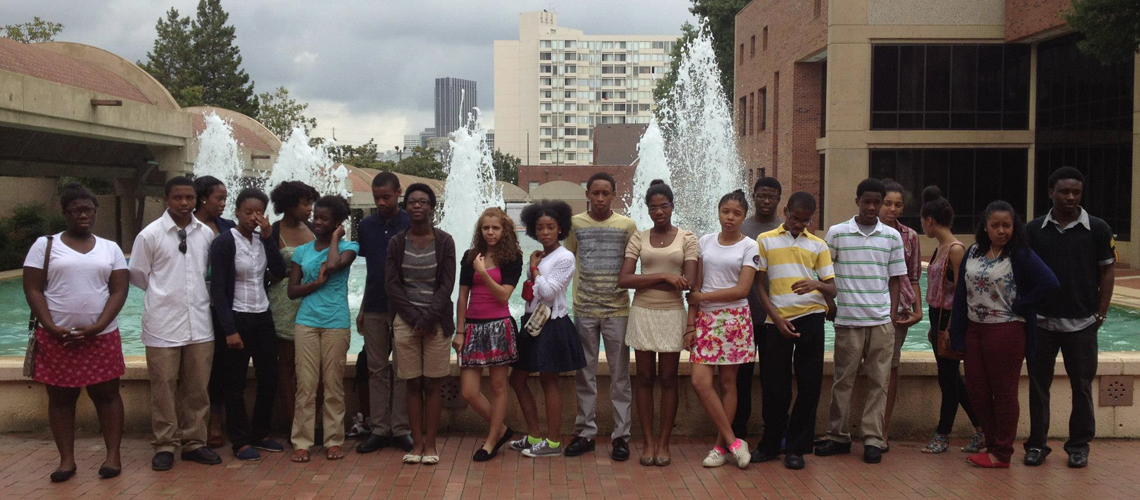 It takes partnership and sacrifice to mold today's scholars into tomorrow's leaders. With this in mind, one way to get involved with Urban Scholars is through fund raising.   The growth and progression of Urban Scholars would be greatly enhanced by private sources of funding and resources in order to keep our students highly competitive.
YOUR CONTRIBUTIONS DO HELP!!
Our Annual Fund represents the financial support we receive from Alumni, Corporations, Foundations, Parents, Friends, Students, Program Administrators, Faculty and Staff. The Annual Fund contributes to the ongoing health and growth of Urban Scholars. With your support we are able to consistently offer and improve the programs that we have.
How does your support of the Annual Fund benefit the Urban Scholars and its Participants?
Simple, we are able to:
Operate on a Daily Basis
Improve Existing Academic Programs
Expand and improve the resources available to participants
Offer Scholarships
Develop and update Technology
Endowments
Increase Student Services and Activities
Of particular interest are school-related items, computer software/hardware, monetary donations, and other items or services that enhance the productivity of our students.
If you are interested in joining us by volunteering time or would like to donate to the Urban Scholars Annual Fund, please feel free to contact us at 212-650-6219.
Your generosity and support is greatly appreciated! Thank you for your support.