Visit Us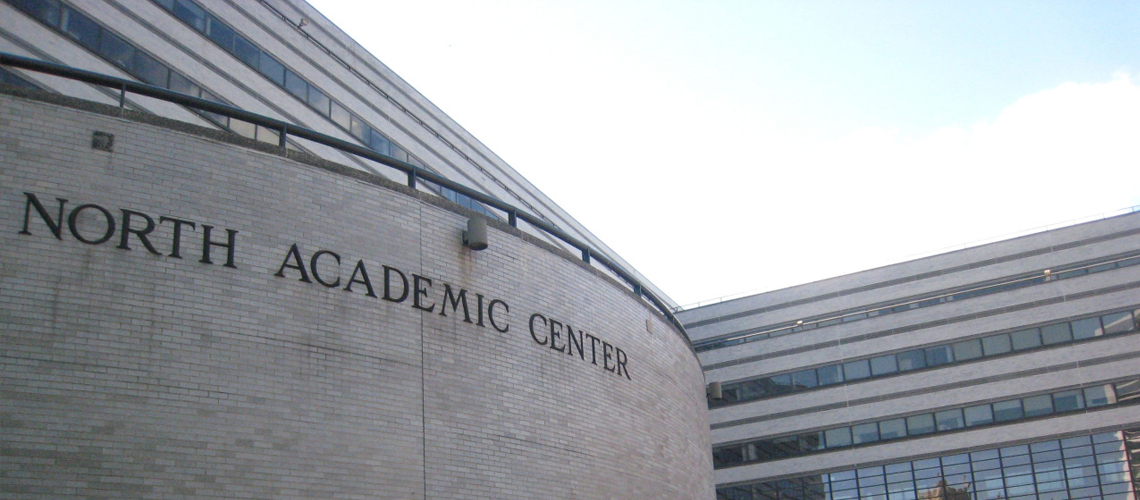 To learn more about the Urban Scholars Program, visit us. Our program is located on the historic campus of The City College of New York in the North Academic Center building.. We invite you to come learn about the exciting academic and enrichment activities the program has to offer.
We are just steps away from most area high schools, and easily accessible by subway or bus.
Office Hours
---
Academic Year Office Hours
Monday – Friday: 10:30 AM – 7:00 PM
Saturday: 8:45 AM – 3:00 PM
Summer Session Office Hours
Monday – Thursday: 8:00 AM – 5:00 PM
Friday – Saturday: Closed
Public Transportation:
---
Available subways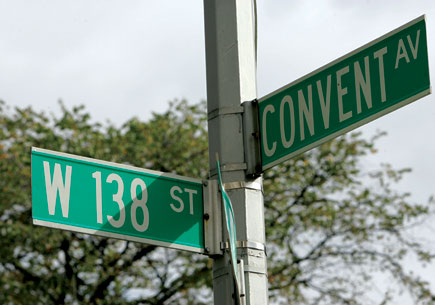 Take the A, B, C, or D train to the 145th street station, and walk to 138th and Convent Avenue, or take the 1 train to the 137th Street, City College station, and walk up to Amsterdam Avenue.
Buses
You can take the M100, and M101, to Amsterdam Avenue, and 138th street, or the BX19 to 145th and Convent Avenue, and walk down to 136th street.
Information Sessions
---
Summer Program Orientation: Wednesday, June 17 at 6:00PM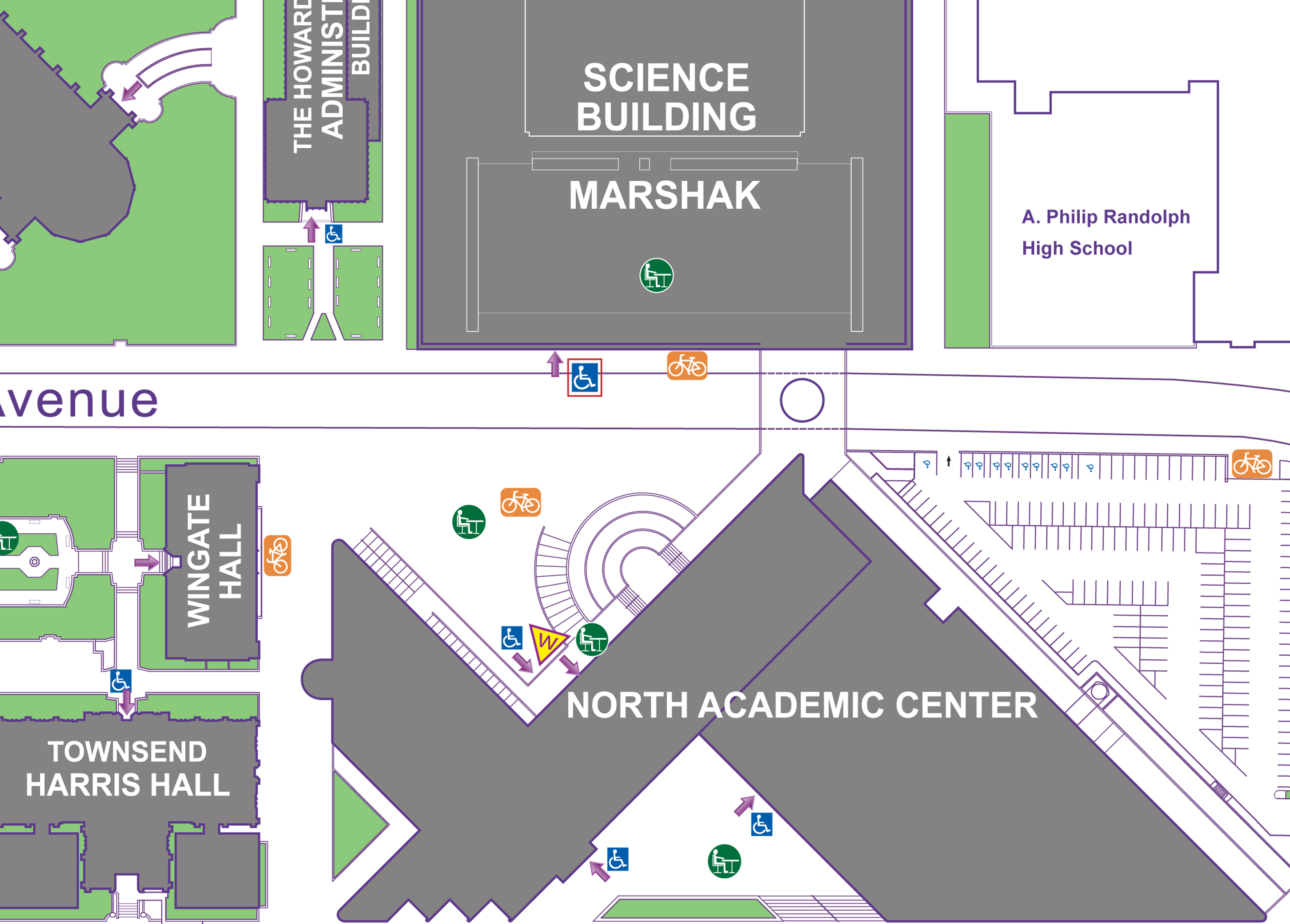 The main campus of the City College of New York is comprised of 36 tree-lined acres running from 133rd Street to 140th Street in Harlem, bound by St. Nicholas Terrace and St. Nicholas Park on the east and Amsterdam Avenue on the west includes 13 College buildings at present, as well as the New York State Structural Biology Center and the two new state-of-the-art research buildings rising on South Campus and due to open in 2014. The College's beautiful original five buildings, designed by George Browne Post in the Neo-Gothic style, have landmarks status.
City College's downtown campus, the Center for Worker Education, is located in the Wall Street area on the seventh floor of the iconic Cunard Building, at 25 Broadway.
Download our campus map.